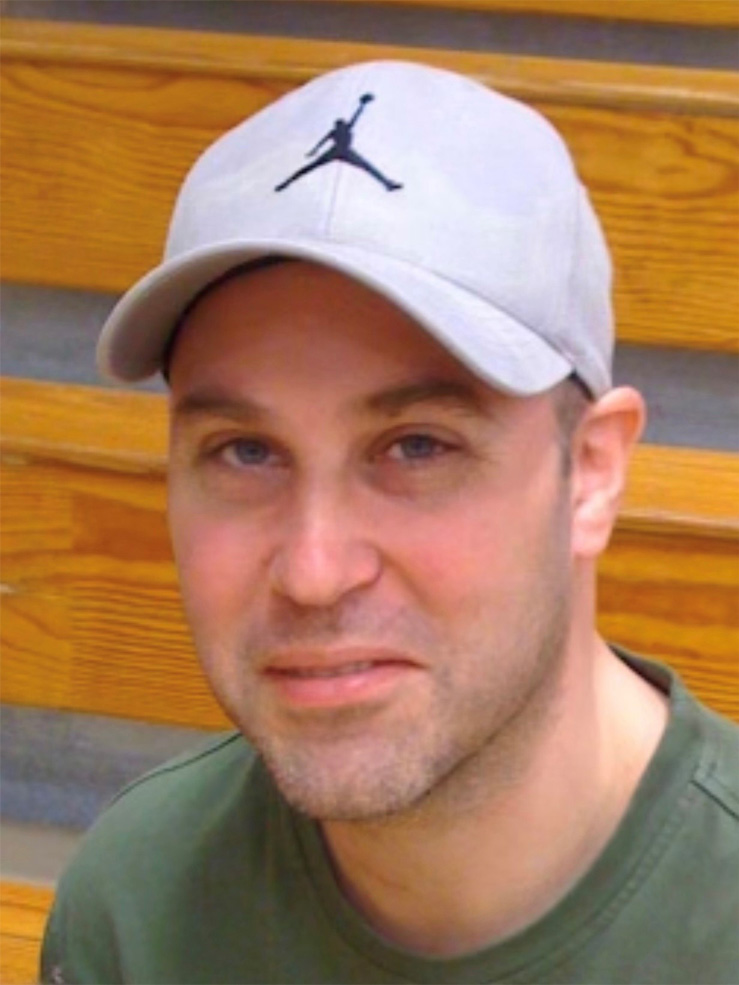 Daniel Foster is the author and illustrator of Start2Finish Comics' debut graphic novel Torment: Descension. This is the first book of the Torment trilogy.
Daniel is a lifelong comic book reader and student of the sequential art discipline. After reading and drawing many of his favorite comics, he decided he had a story to tell. Despite having a full-time job as a software developer, being a father of twins, and having a crazy dog, he knew he wanted to get his story out there. Once he started it, he knew he had to finish it. After three years of work at the drawing table, Torment: Descension was finally completed.
Daniel's greatest hope is the readers of Torment: Descension enjoy the book as much as he enjoyed creating it.